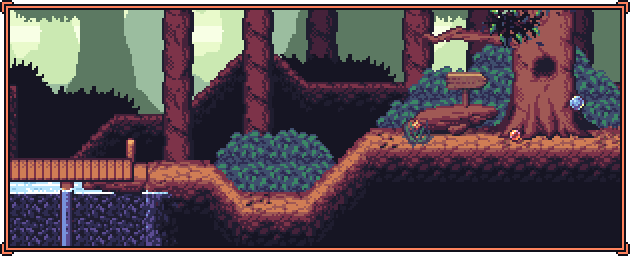 Pixel Art - Forest Side-Scroller Tileset
Hey everyone! I'd like to announce that I'm reworking some stuff for my Forest Sidescroller Tileset.
First I have a new color palette, more harmonized than the one before. I have cleaned up some of the tiles and made them more easily readable. I also added new background tiles and I have added a couple of options of premade trees(the modular trees may change a bit, but ultimately they won't be going anywhere).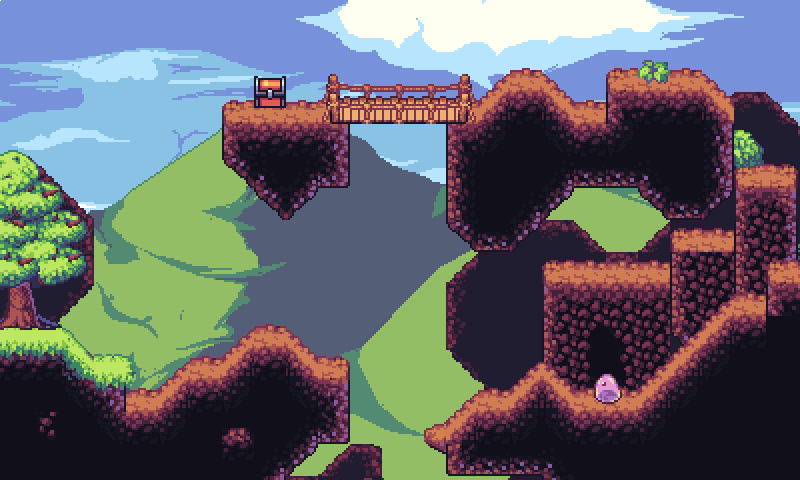 So far it's a work in progress, but I'll have the new version available soon!
Get Pixel Art - Forest Side-Scroller Tileset